Large scale needs for stone ground flour?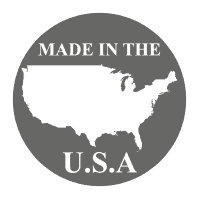 Our facility may be located in the heart of a small Wisconsin town, but our goals to meet large scale needs remain a priority.
Artisan baker in search of organic flour options?
We believe the natural granite millstones contribute to the quality, taste and nutritional integrity of whole grain flour.
Looking to add nutrition to your pantry?
We believe part of providing nutritious product options for consumers is offering products that are USDA certified Organic.
View Our
Most Popular Products