Certified Organic by:
Quality Assurance International
San Diego, CA
Any products certified under the United States Department of Agriculture will be indicated with this seal.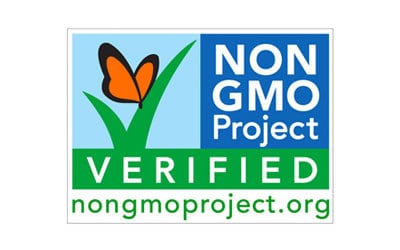 Several of our products are NON GMO Project Verified. Please contact us with any specific product questions.
We offer 10 product options that are processed
in a separate facility to ensure gluten free
regulations are adhered to for your safety.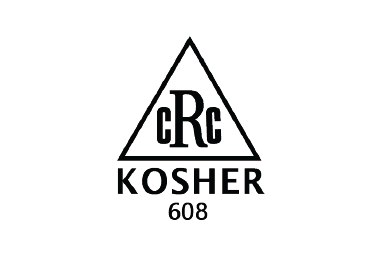 Kosher Chicago Rabbinical Council (cRc)
2701 W. Howard Street, Chicago IL 60645
Rabbi Sholem Fishbane. Rabbi Eli Markowitz
Great River Organic Milling
is an Official Importer of
Real Teff from Ethiopia