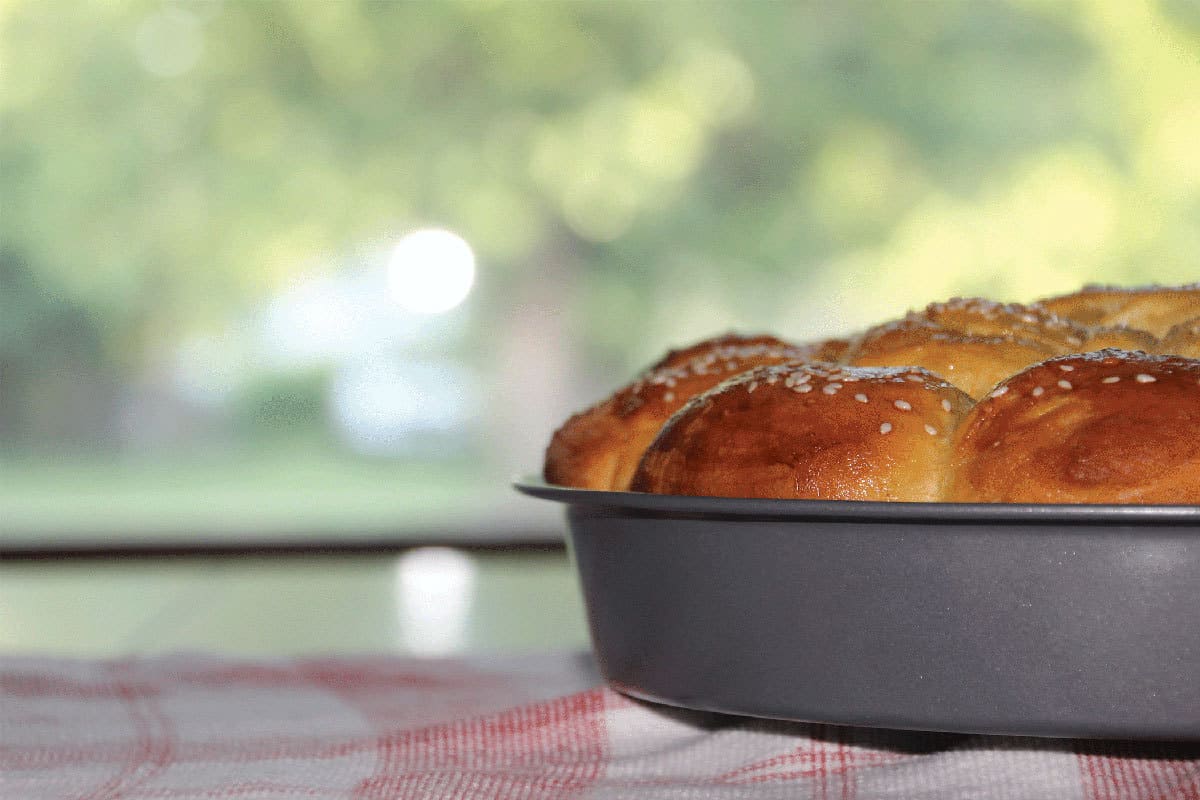 Hearing from our friends and followers is a great chance to learn more about how we can best meet your unique needs. When you're excited to share your product experience, we are just as excited to high-five your baked good masterpiece.
Here are a few testimonials that we've gathered and would like to share.
Don't forget to check us out on Facebook and Instagram!
Please share with #bakegreat!
"I made some rustic sourdough bread with your 7 grain bread flour blend and it was great. Thank you for being such a fantastic Wisconsin business."
Lynn K.
Winneconne, WI
"My husband and I are big fans of your product, we have found them to be among the best milled grains around (and we're happy to support a locally milled product). Have even written about your pastry flour and cornmeal on our Burp!"
Lori F.
Milwaukee, WI
"I just wanted to let you know that I am thrilled with the bread I have been making with your 100% Organic Bread Flour. It has been giving me the kind of bread I eat when I am in Germany, moist and healthy seeming. So Thanks, Please stay in business."
Alex Von H
Nashville, TN
"I would just like to tell you how much I enjoy your flour. I love the WW bread flour, and use it for any bread I make. I love that i can buy it on Amazon and keep it on Subscribe and Save with the giant 25 lb bags. I also love that your logo is a great blue heron and your on the Mississippi River as I live on the coast of MS :) So just a note to say thank you and keep the awesome milling."
Christine F.
Mississippi
"I just wanted to write and let you know how much I enjoy your flours. I bake bread for small veggie co-op and have used your whole wheat, rye, oatmeal blend, and multi-grain blend. I always get rave reviews. I also appreciate the fact that I can get such a great quality product at such an affordable price. I can't wait until your rice, corn, millet and buckwheat are processed in a gluten free environment so I can order those products as well. "
Candy
South Carolina
"I love the Highland Medley Hot Cereal. My son from California got me hooked on the cereal two years ago."
Laura W.
Dallas, TX